You probably had a different idea of your studies at the University of Vienna: Full lecture halls, meeting a lot of fellow students, finding your way around campus together and socialising with new friends. Studying under corona conditions, however, means that everything is a bit different. The Center for Teaching and Learning (CTL) has therefore compiled some tips for you on how to get the "university feeling" anyway.
Tip #1: Socialise and make new contacts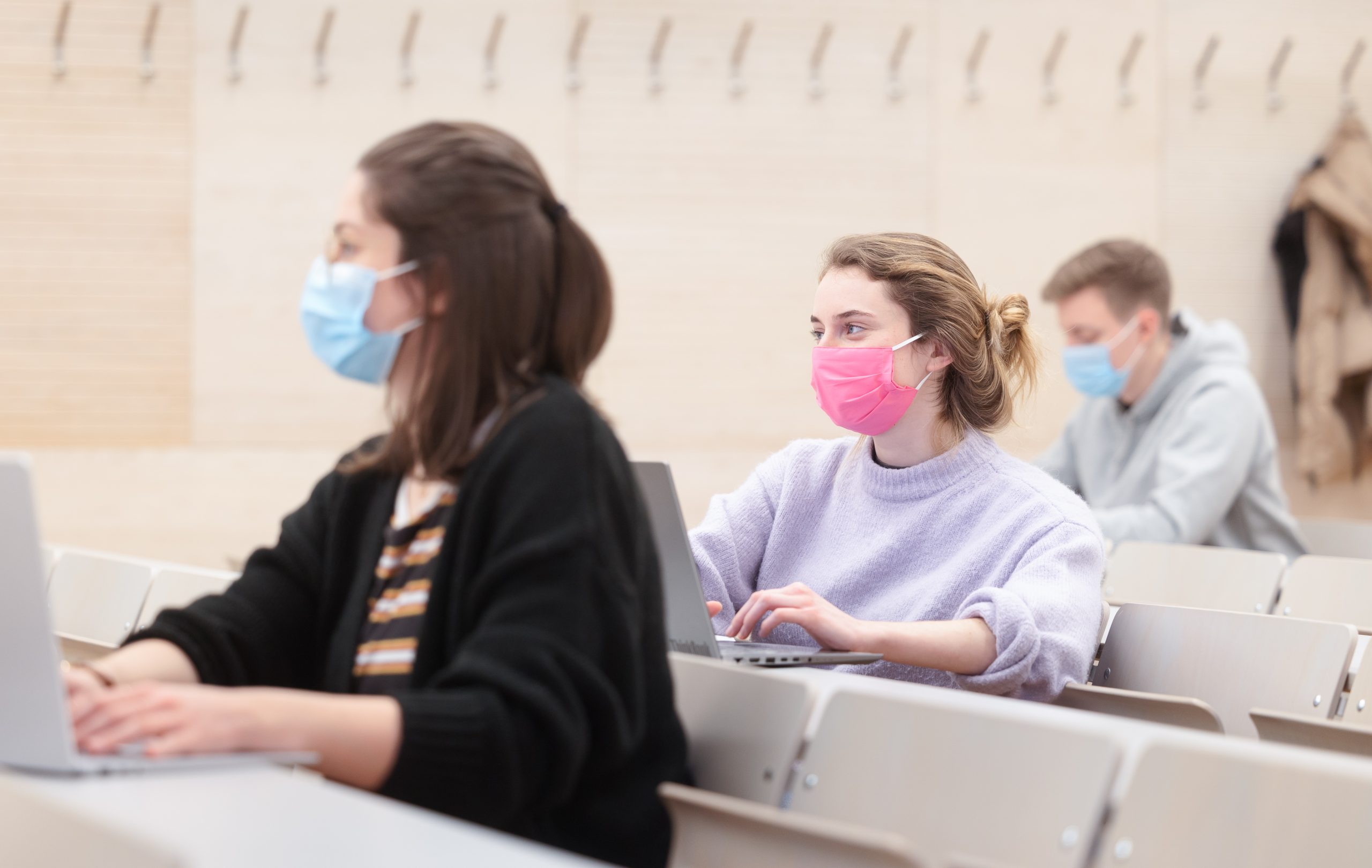 As a student at the University of Vienna, you have a huge number of fellow students but unlike at school, students do not study together as a class. Therefore, it can be especially helpful and motivating right now to regularly talk to people who are in the same situation as you. Try to use the situation as an opportunity to socialize and to make new contacts. Science and universities thrive on exchange in all its different forms: group work during online courses, in mentoring and tutoring sessions, in study groups or with your students' representatives. In addition to exchanging information about unclear issues, you can also help and support each other. Of course, socialising and making new contacts is also possible online via the learning platform Moodle or on social media.
Tip 2: Familiarise yourself with the University of Vienna
As a result of the COVID-19 pandemic, university life and teaching in particular have changed. Studying "under corona conditions" takes place online as far as possible. Check the course directory on u:find regularly to obtain information about the format and the conditions of your courses.
Not only lectures, but also the University can be experienced digitally.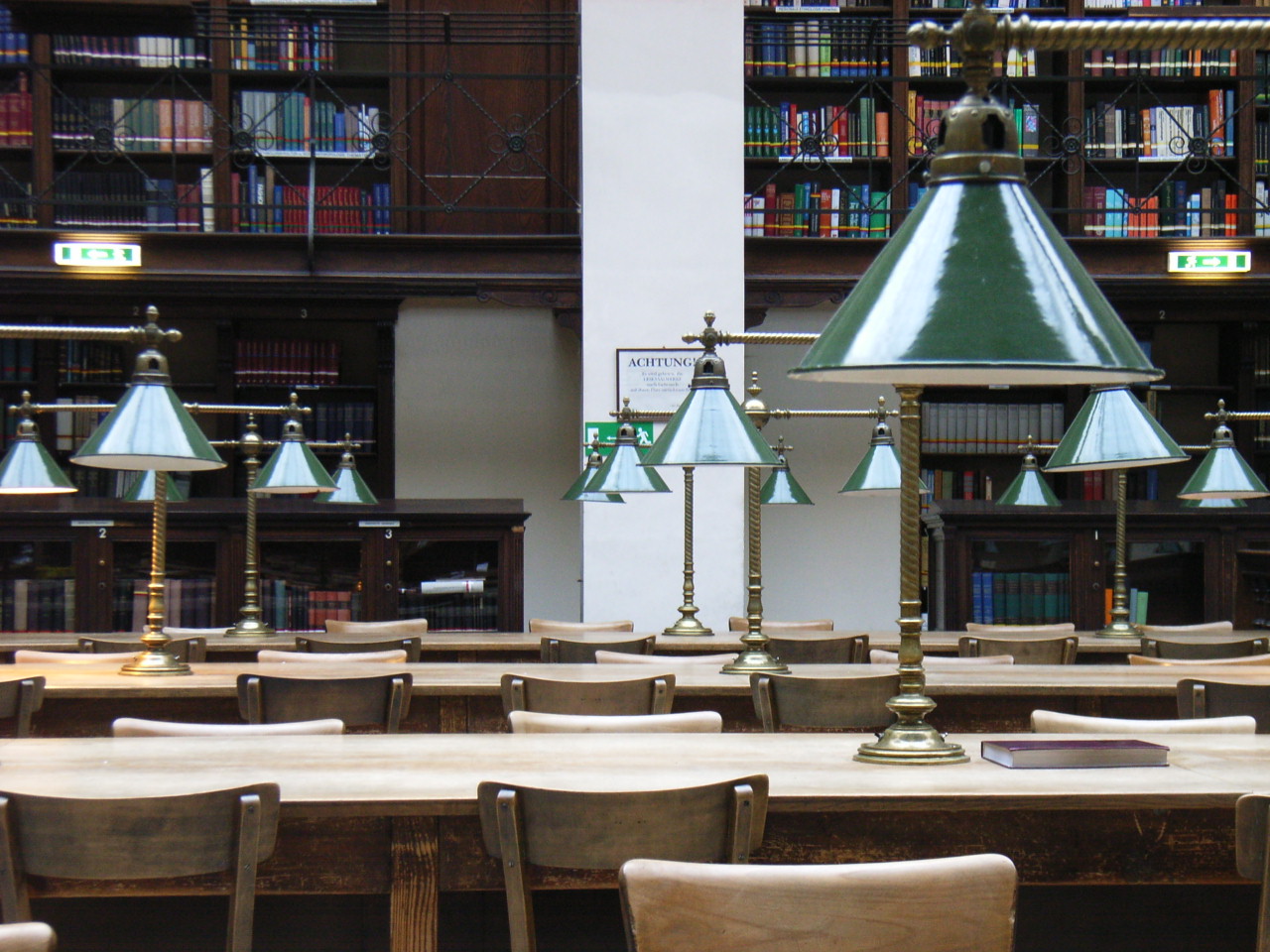 Tip 3: Actively gather information
To help you keep an overview and not lose your bearings, you will find some information pages below that will make your studies easier. If something is unclear, do not hesitate to ask for clarification.
Studying "under corona conditions" means that changes at short notice can occur at any time, also in everyday university life. Use the following websites of the University of Vienna to stay informed:
Tip 4: Focus on things you can influence
There are things over which you have no control, such as the duration of the COVID-19 pandemic. Therefore, try to actively focus on the things you can influence. In terms of your studies this means investing your time and energy into things you can complete at the moment, such as writing a seminar paper or studying for an exam.
Want to read more? 😊 Check out our blog posts with the following topics: