"The time of your life begins now!" – but even the best of times must be well organised. Here you find a collection of tips and hints that will make the next semester at the University of Vienna an unforgettable and easy one.
Organising the start of the semester
Every semester anew: Pay your tuition/Students' Union fee
Planning your semester is essential for a successful semester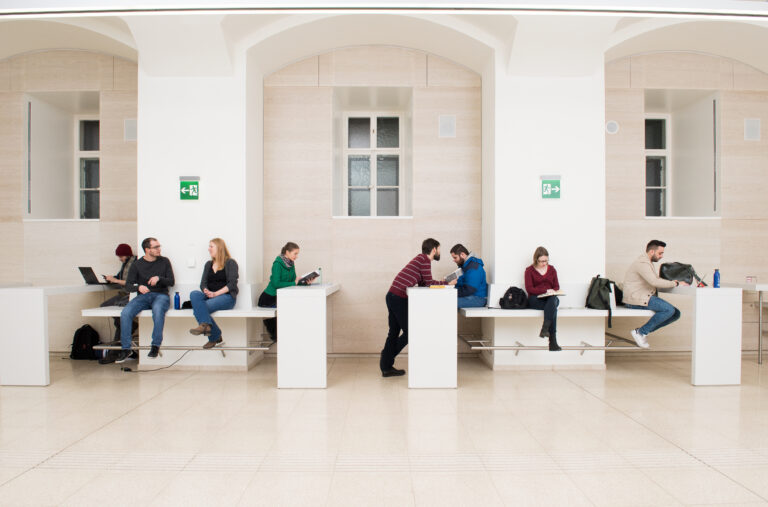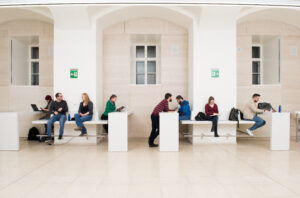 New at the University of Vienna?
Piquing your curiosity and material for your semester
Are lectures and seminars at your faculty not enough? Are you also genuinely curious? Here you certainly find what you were looking for:
Services, you should know about
University life is more than just sitting in a lecture hall. The best way to get ready for the new semester:
The Vienna University Computer Center (ZID) is the IT service provider of the University of Vienna and it supports students and employees with numerous IT services. This article presents the most important IT services for your studies [DE only].

TIP: u:book: High-quality notebooks at affordable prices for students. The u:book sales promotion for the winter semester of 2023 runs from 20 February 2023 to 20 March 2023.
The Vienna University Library is Austria's largest library. At the same time, it is also the oldest university library in the German-speaking area, dating from 1365. The Main Library and the 36 special libraries provide valuable information and services.
The writing mentoring of the Center for Teaching and Learning (CTL) supports students of the University of Vienna who wish to improve and/or consolidate their academic writing skills. Drop by, it will be worth your while. [DE only]
You can also receive support and advice via the Psychological Counselling Services: it is free, confidential, and you can access it anonymously if you wish.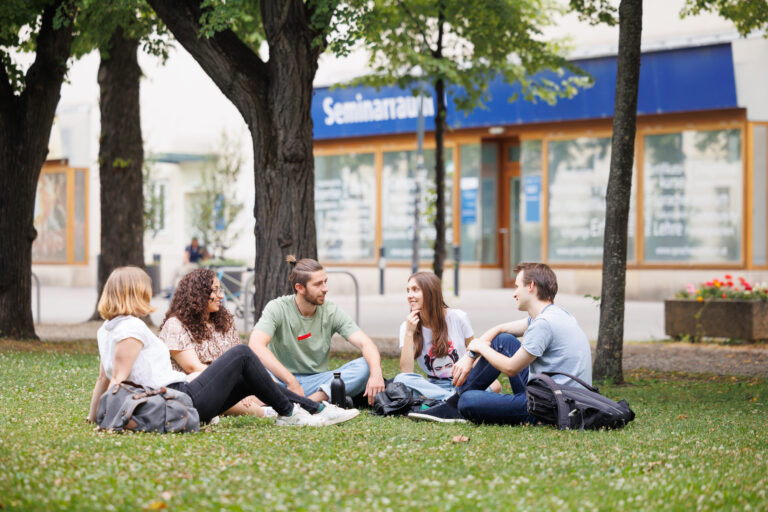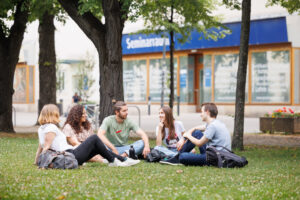 Discover what lies beyond the lecture halls
Studying at the University of Vienna means being part of a large and diverse community formed by about 90,000 students. The #univie communities offer sport, music, theatre, literature and much more.
The University Sport Institute (USI) offers a wide range of courses if you wish to find a balance after racking your brain.
Guided tours of the Main Building are held in German and English and take place throughout the year. Dates and up-to-date information can be found here. You may also explore your new place of study on your own with our app. Information about virtual tours can be found here.
Have a say: The elections for the Austrian National Union of Students (ÖH) will take place from 9 to 11 May this year.
Finally planning your stay abroad this semester?
Anyone who intends to study one semester or two semesters abroad as part of their degree programme will find the information they need at the University of Vienna's International Office. On its website, you will find information about application deadlines for ERASMUS+, Non-EU Student Exchange and many other mobility programmes.
If a whole semester is too long for you, you will feel more at ease at the summer schools: Broaden your knowledge and meet new people from all over the world at the Univie Summer School.


Do you want to spend this summer in Paris, Oslo or Berlin? Apply until 28 February for the

Circle U Summer Schools 2023

and gain experience abroad.

Take a look

at the Erasmus+ study places available for your field of study. Speaking of Circle U – the

membership of the University of Vienna to the European University Alliance

enables students, researchers and employees to gather international experiences at the partner universities.
Or are you already thinking about the (next) step in your career?
Uniport – Career Service of the University of Vienna offers everything you need to start your career. Find your dream job at the job exchange and career events, learn application skills in workshops, webinars and consultations and get tips and tricks from the website.
The Entrepreneurship Night will take place on 6 March. Successful young entrepreneurs are giving talks and you get all sorts of tips and tricks from start-up consultancy and support. There is also room for exchange and (speed) networking with entrepreneurs and those interested in founding a business.[/stextbox]
The alma mentoring of the University of Vienna connects graduates who want to share their experiences with students and graduates who can benefit from this knowledge.
Studying and reconciling all your other duties?
Are you planning on graduating this semester? Successes should be celebrated. Find information about your graduation ceremony at your Alma Mater.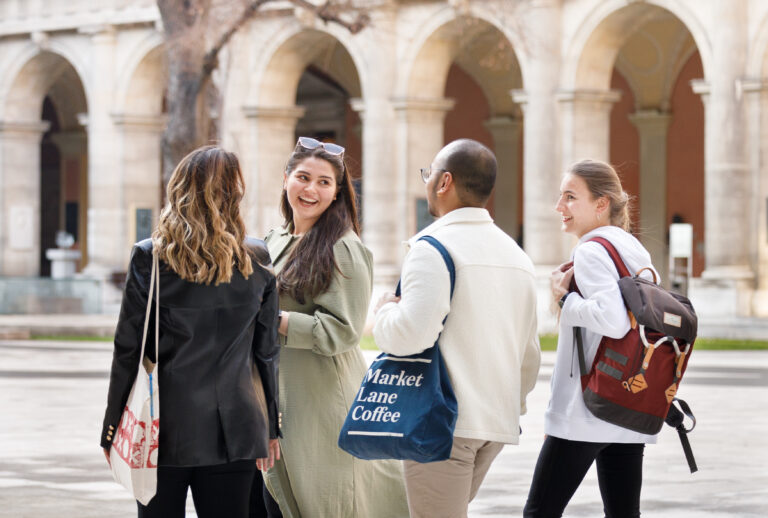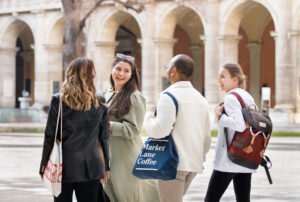 Graduation in sight? We are looking forward to staying in touch with you! Connect with us on
LinkedIn
or subscribe to our monthly
Alumni Newsletter
and receive up-to-date information about events and offers for graduates.
Stay connected!
Your contact points
Now nothing can stand in your way towards a successful semester.