The University of Vienna has started a novel, international, interdisciplinary MA Philosophy and Economics in 2019. With the programme entering its 4th year, we have asked some of our students to share their experiences.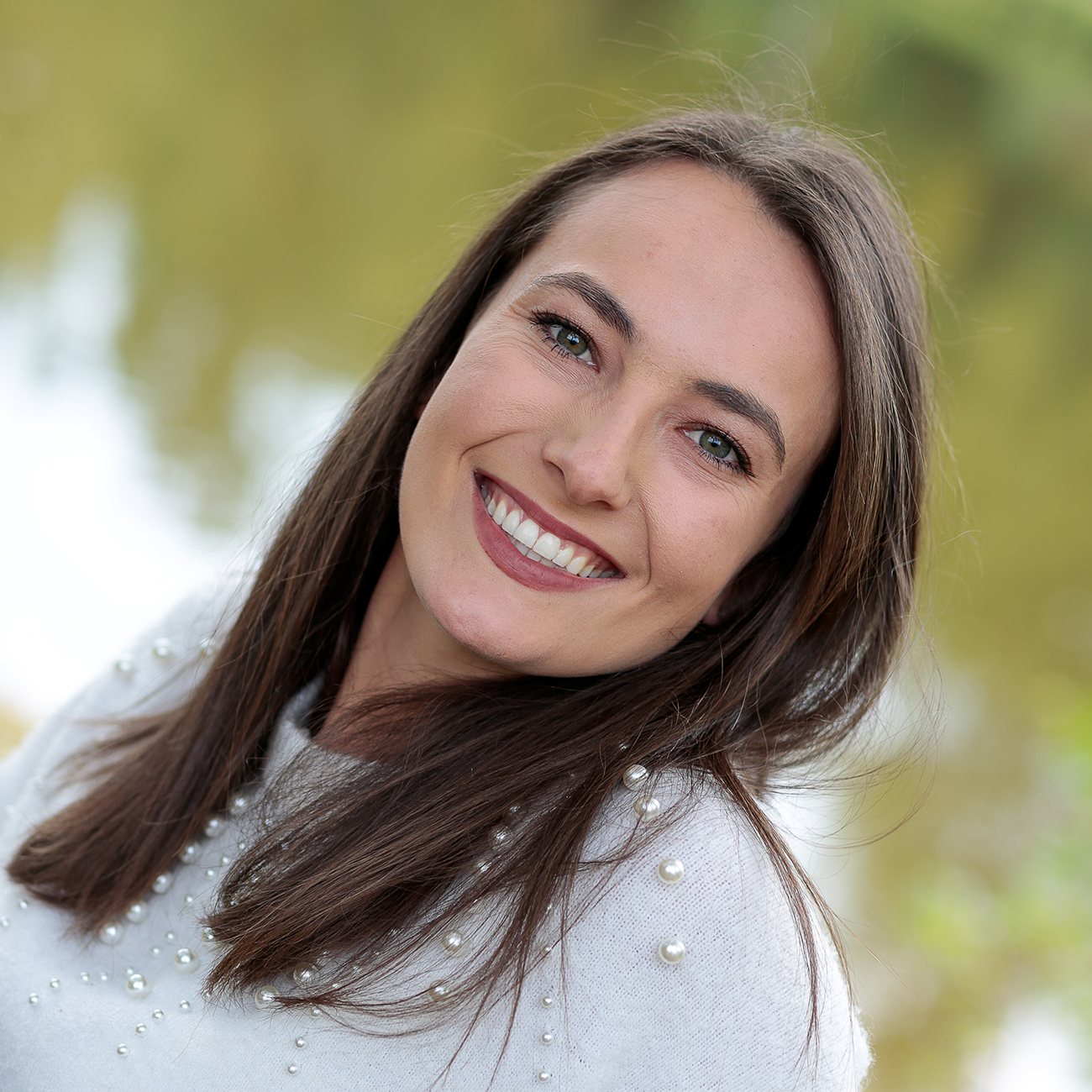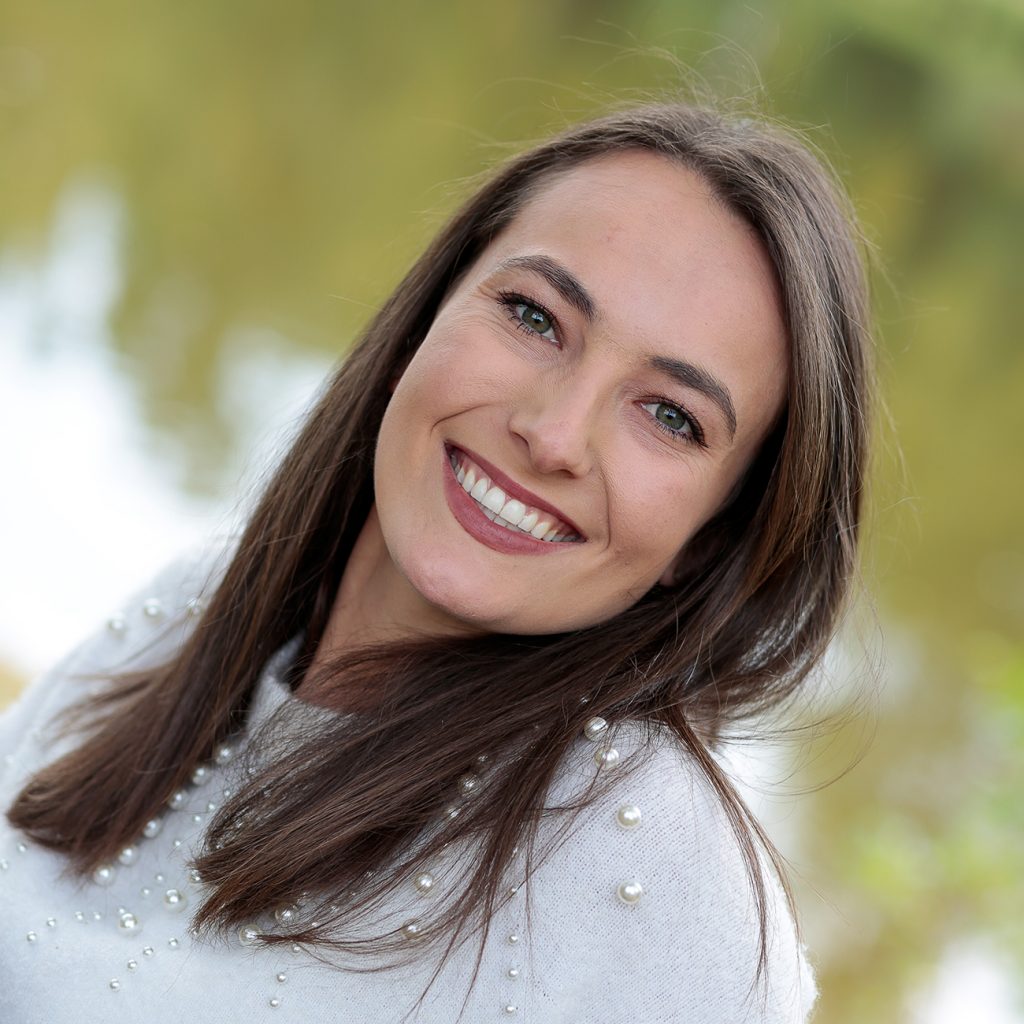 "My first year at the University of Vienna has been overwhelmingly positive. From the first day of classes, the staff and student body have been accommodating and welcoming. Coming from the United States, it was intimidating to study in a new place across. But I'm so happy to be somewhere that really celebrates diversity and is powered by people from different backgrounds. My master program is comprised of students from over a dozen different countries, and that level of diversity is special. I feel so fortunate to be a part of this community!
I'm also impressed by the quality of education. The professors are all very kind, but they're equally brilliant. They hold students to a high academic standard but they're always available for my questions and concerns. As someone who loves to learn, I couldn't ask for more."
📌 What do economic models do, and to which extent do they help or mislead us in our understanding of economic reality and our framing of economic policy? How can we make decisions when we know too little about possible consequences, or our future values? Is economic inequality really increasing and, if so, is this unjust and a cause for concern?
This interdisciplinary two-year master's programme in Philosophy and Economics enables you to answer these pressing questions and to better understand, and ultimately shape the economy and our lives.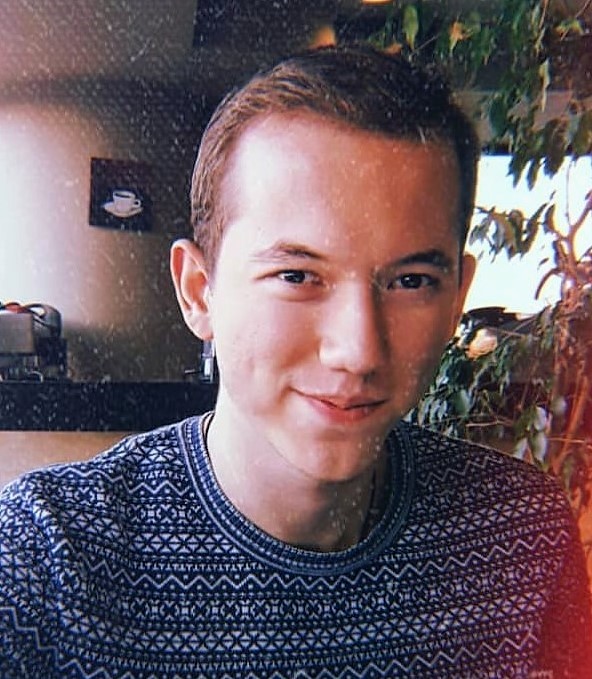 "My name is Emre Karayer and I come from Ankara, Turkey. I decided to study Philosophy&Economics in Vienna because of the interdisciplinary curriculum of this programme and the opportunities Vienna has to offer. As I'm about to finish my first semester here, I can say that it has been a great decision! Since I have a background in economics, I have mainly taken various philosophy courses this semester and spent most of my time reading and preparing for class discussions. Surely, it has been a challenge, but I enjoyed most part of it thanks to my dedicated professors and highly motivated classmates.
I think the most special thing about this programme is that it managed to bring together a small group of curious individuals with different backgrounds. We have quickly formed our own P&E community and had so many intriguing discussions in and out of class. This helped me a lot to stay motivated even when we had to switch to online learning due to the pandemic. Lastly, I appreciate how the structure of the programme is curated meticulously and I'm looking forward to specializing in the subject area of rationality and decision in the following semesters."
📌 Admission to the master's programme in Philosophy and Economics follows a competitive selection procedure. Prospective students who are interested in applying for the MA Philosophy and Economics are invited to submit their applications by May 2.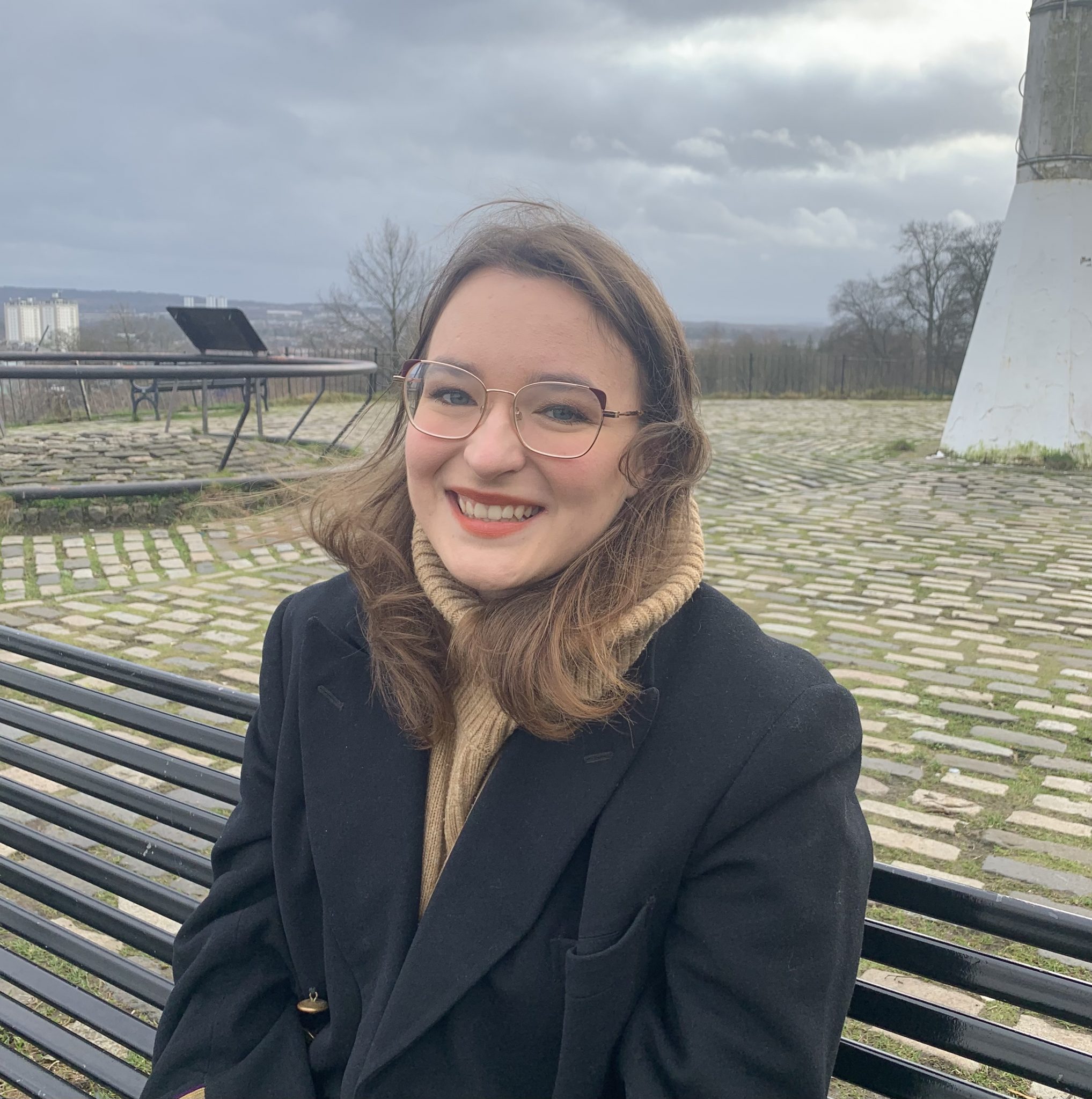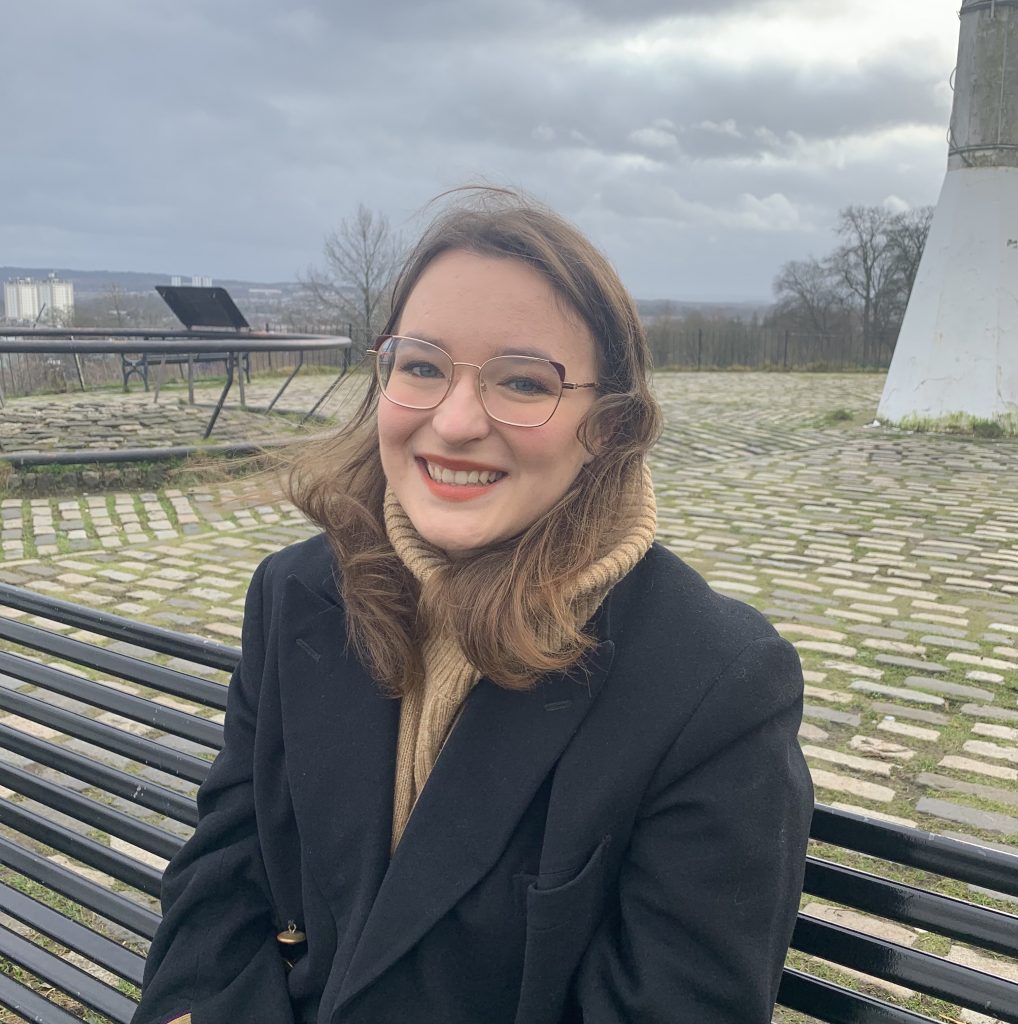 "The combination of specialised study and the freedom to explore other topics of interest has made this course very engaging and rewarding. My studies have enabled me to develop a deeper understanding of key issues in Economics and Philosophy from the perspective of both disciplines in tandem, as opposed to approaching the two disciplines in complete isolation from each other. Being taught by philosophically-minded economists and economically-minded philosophers has been crucial to my learning experience. As a result, I have developed new insights into some of the key concepts in both disciplines, ranging from decision-making and rationality to welfare and justice. I have also been able to explore other elective topics in Philosophy and Economics, and engage in the study of other disciplines which have further informed my approach to philosophical and economic issues. I believe that Philosophy and especially Economics have a lot to gain from interacting with and taking insights from other areas of study; this course successfully facilitates this interaction and does not merely pay lip service to interdisciplinarity."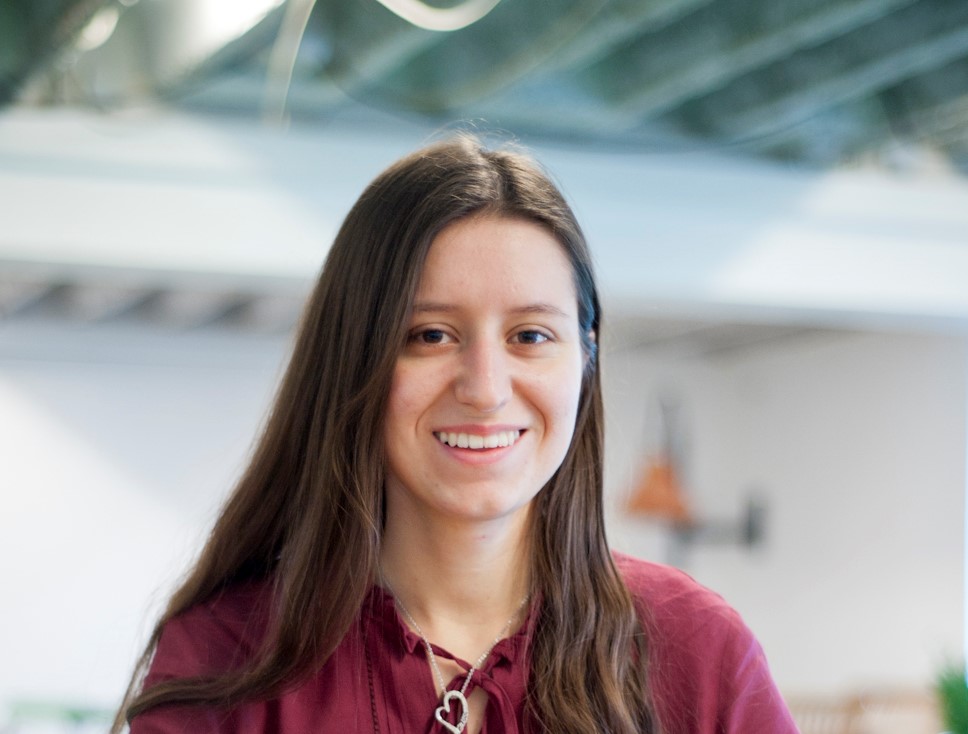 "After doing  my  bachelor's  in  Economics,  it  was mainly my academic interest in history of economic thought that motivated me to continue my studies in Vienna. After one year in the P&E program, I can say that analyzing the historical conditionality of economic theories, surely is a big part of the study curriculum. What all classes I attended so far have in common, is that they challenged my reflection and reasoning skills. I particularly appreciate about the program:
 the stimulating study environment created by my fellow students, all with different cultural and academic backgrounds, as well as by the good teaching and support provided by the lecturers;
 the intersection of practical philosophy and economics which is training me as an "all-round" social scientist.
In my third semester I undertook a traineeship with an Erasmus+ grant in Turin (Italy) at Fondazione Santagata per l'Economia della Cultura which is a foundation responsible for cultural heritage management. During the internship I helped in developing strategic plans for cultural organizations, such as foundations, theaters, royal gardens. This included all types of (organizational) analysis: STEEPLE/SWOT analysis, budget analysis, and communication strategy analysis. I am strongly convinced that my broader, interdisciplinary perspective helped me to quickly develop ideas on how to tackle problems within the organizations and particularly on thinking about how these institutions could contribute to territorial development."
The programme is jointly offered by the departments of philosophy and economics. The programme places a premium on developing interdisciplinary research skills in every semester, and offers specialisations in "Philosophy, History, and Methodology of Economics", "Rationality and Decision-Making", and "Ethics, Welfare and Justice".